Do you require further information or a
personally prepared offer with delivery costs
? Write us and we will help you.
To the contact form >>
Honey extractor search engine - the easiest way to find the right honey extractor
To find the right honey extractor, enter the dimensions of your frames in the search engine or just select your frame / booties system . Press "Search" and all honey spinners that match your frames will be displayed below.
With the help of other search parameters (eg motor drive and radial spinner) you can further narrow down the results.
Frames dimensions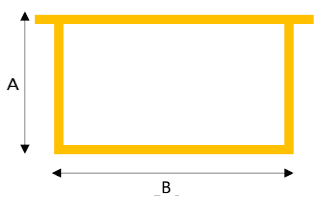 ---
---
BEE CORRIDOR TO PREVENT BEE ROBBING
Tested effectiveness for preventing bee robbing
It is inserted in the entrance of the beehive at the time of bee robbing danger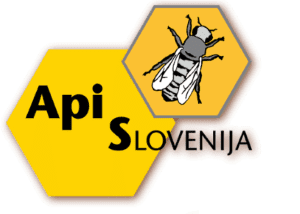 We present to you the bee corridor for preventing bee robbing, which was developed by our company. During the development of the product, we relied on a proven concept of effective prevention of bee robbing, improved it and developed an innovative product, that will be presented as an innovation at the beekeeping fair ApiSlovenia 2018.
With the use of bee corridor, problems with bee robbing are gone!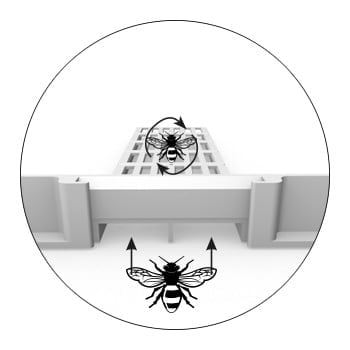 Basic effectiveness
The corridor cuts off the attacker bees' direct way to the honeycomb and disorientates them so that they rotate in a circle. This way the guard bees can easily drive them away.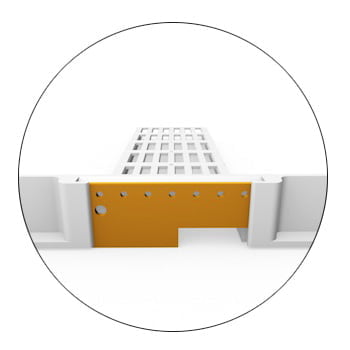 Increased effectiveness
The effectiveness is additionally increased when the corridor is half closed with the closure plate.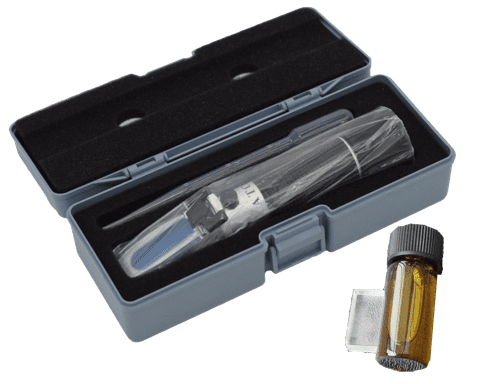 Honig-Refraktometer für nur 24,90 EUR!
Beim Einkauf einer Honigschleuder gibt es -70% Rabatt auf das Qualitäts-Honig-Refraktometer mit automatischer Temperaturkompensation (ATC) - anstatt 83,00 EUR zahlen Sie nur 24,90 EUR!
Aber das ist noch nicht alles! Mit dem Refraktometer erhalten Sie noch die Kalibrationsflüssigkeit gratis dazu.
Das gibt's nur bei uns! Greifen Sie zu!