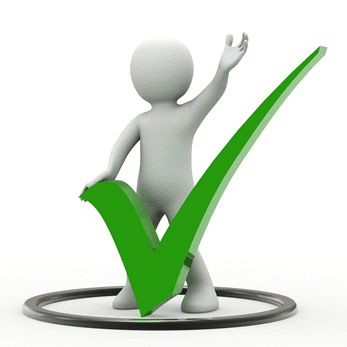 Online ordering is very easy and convenient.
1. Add the desired product(s) to your shopping cart and make your order.
2. We check the order and send you the order confirmation.
3. You pay by bank transfer or credit card ( Paypal ).
4. We prepare the order and organise the transport.
Your order will be delivered to your home.
Easy, convenient and safe!
Uncapping trays
The uncapping trays with lid and frame holder are a very practical tool, which prevents honey and wax from spilling all over your desktop.
The uncapping trays made of stainless steel offer plenty of space for the uncapping of honeycombs.
Dimensions: 15.74" x 18.50" x 6.29" (40 x 47 x...
Dimensions: 39.37" x 18.11" x 14.56" (100 x 46...
Dimensions: 100 x 46 x 37 cm
Dimensions: 49.21" x 18.11" x 14.56" (125 x 46...
Dimensions: 14.17" x 22.44" x 11.81" (36 x 57 x...
Honey extractor bundles
100% Satisfaction Guaranteed
10% Deposit
When ordering, you pay only a 10% deposit. The rest has to be paid before shipment.
Money Back Guarantee
If you are not satisfied with your purchase, you can return the products within 14 days and we refund your payment.
Product Warranty
All honey extractors are tested before they come out of the factory to guarantee their proper functioning.
Honey extractors have up to 2 years warranty.
Means of Payment
Payment by bank transfer or MasterCard, Visa, American Express (PayPal).