Bee corridor to prevent bee robbery
Tested effectiveness for preventing bee robbing.
It is inserted in the entrance of the beehive at the time of bee robbing danger.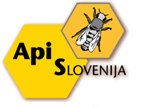 We present to you the bee corridor for preventing bee robbing, which was developed by our company. During the development of the product, we relied on a proven concept of effective prevention of bee robbing, improved it and developed an innovative product, that was presented as an innovation at the beekeeping fair ApiSlovenia 2018.
With the use of bee corridor, problems with bee robbing are gone!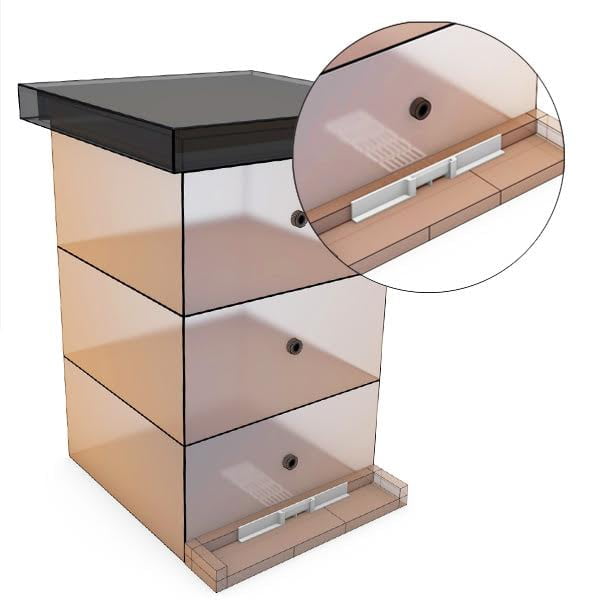 Universality
The corridor is suitable for Langstroth hives and other hive systems with an entrance of at least 50 × 8mm.
Durability
The corridor is made of high-quality ABS plastic with a very long service life.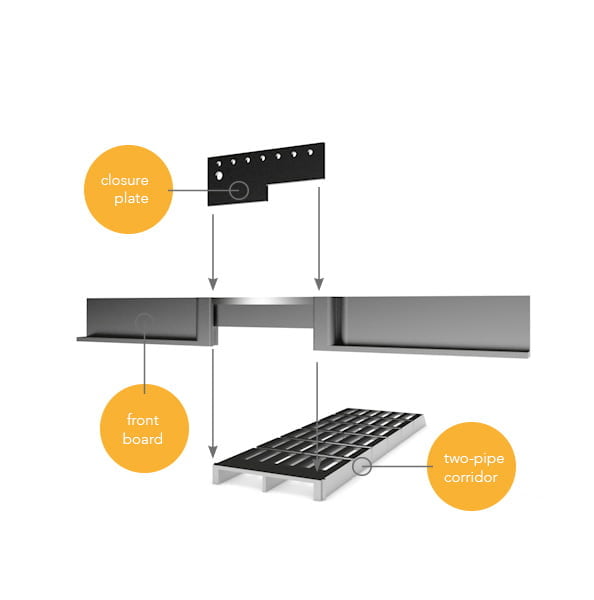 The
corridor
is connected to the
front board
and inserted into the entrance of the hive. Before inserting it, it must be checked if there are any obstacles in the hive to prevent insertion. Any obstacles are removed or the corridor is shortened at the designated places. With the
closure plate
, the entrance to the corridor is partially or completely closed. It is put in the front board.
Basic effectiveness
The corridor cuts off the attacker bees' direct way to the honeycomb and disorientates them so that they rotate in a circle. This way the guard bees can easily drive them away.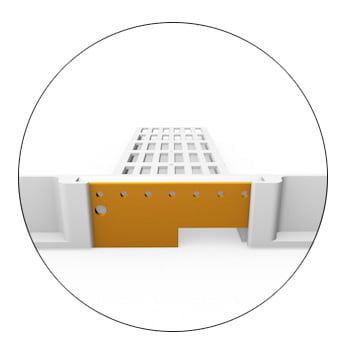 Increased effectiveness
The effectiveness is additionally increased when the corridor is half closed with the closure plate.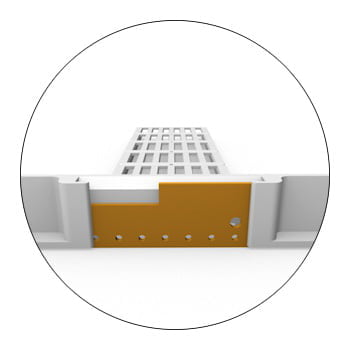 Additional uses
With the closure plate, the entrance to the hive can be completely closed if necessary.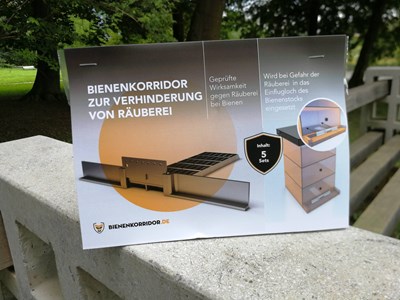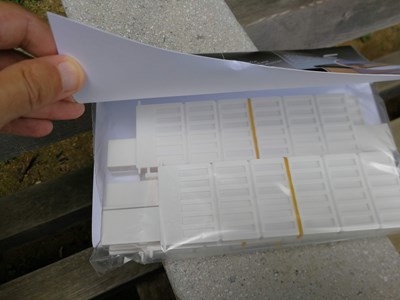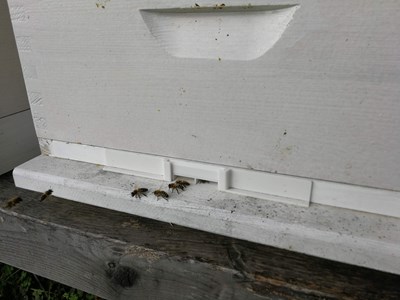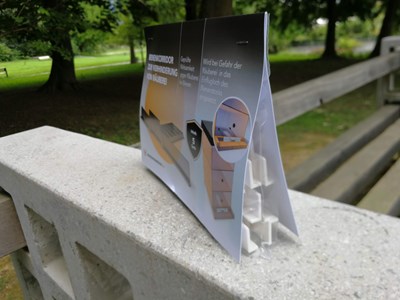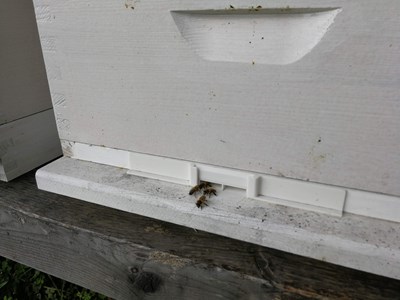 Request a quote
Do you need further information or a personally prepared offer? Send us a question and we will answer you as soon as possible.