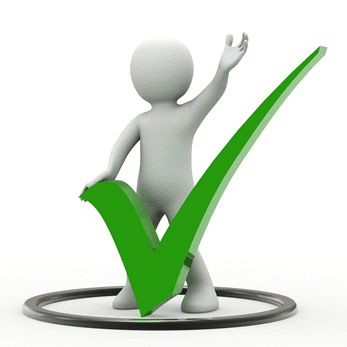 Online ordering is very easy and convenient.
1. Add the desired product(s) to your shopping cart and make your order.
2. We check the order and send you the order confirmation.
3. You pay by bank transfer or credit card ( Paypal ).
4. We prepare the order and organise the transport.
Your order will be delivered to your home.
Easy, convenient and safe!
Contact
Do you have questions? Contact us, we will answer them ASAP!
Telephone: +386 64 225 419