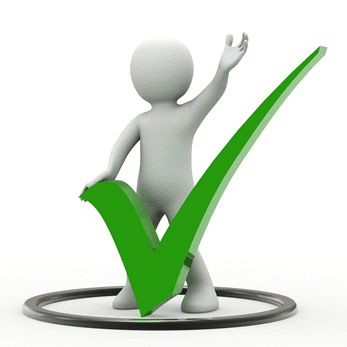 Online ordering is very easy and convenient.
1. Add the desired product(s) to your shopping cart and make your order.
2. We check the order and send you the order confirmation.
3. You pay by bank transfer or credit card ( Paypal ).
4. We prepare the order and organise the transport.
Your order will be delivered to your home.
Easy, convenient and safe!
We are an official representative of the honey extractors and other beekeeping products of the Logar brand.
The Online-Sale enables us to be present and sell into all EU countries.
The shipping is very fast and convenient for the buyer. The ordered products are delivered with the GLS parcel service or with a freight forwarder directly to your home, anywhere in the EU.
The products we represent are in the top class regarding the workmanship, the design and the value for money. Together with our individual costumer service we try to offer you the best.
You can contact us anytime via email at info@honigschleudern.eu and we will answer you as soon as possible.
Mr. Damir Skraban, M.Econ.
Manager
Company information
Vermis d.o.o.
Talanyijeva 9
SI-9000 Murska Sobota
Slovenia, EU
E-mail: info@honigschleudern.eu
Telephone: +386 64 225 419
VAT registration number: SI39481298
Manager: Damir Skraban, M.Econ.
Responsible for the content of the website: Damir Skraban, M.Econ.
Bank Account Number
IBAN: SI56 0430 2000 2184 521
SWIFT: KBMASI2X
Reference: order number
Bank: Nova KBM d.d., Ulica Vita Kraigherja 4, SI-2505 Maribor, Slovenia
Honey extractor bundles
100% Satisfaction Guaranteed
10% Deposit
When ordering, you pay only a 10% deposit. The rest has to be paid before shipment.
Money Back Guarantee
If you are not satisfied with your purchase, you can return the products within 14 days and we refund your payment.
Product Warranty
All honey extractors are tested before they come out of the factory to guarantee their proper functioning.
Honey extractors have up to 2 years warranty.
Means of Payment
Payment by bank transfer or MasterCard, Visa, American Express (PayPal).