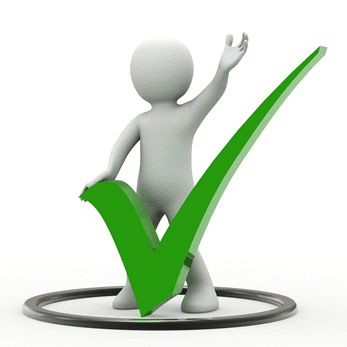 Online ordering is very easy and convenient.
1. Add the desired product(s) to your shopping cart and make your order.
2. We check the order and send you the order confirmation.
3. You pay by bank transfer or credit card ( Paypal ).
4. We prepare the order and organise the transport.
Your order will be delivered to your home.
Easy, convenient and safe!
We accept PayPal and bank transfer payment.
Necessary data for bank transfer:
Bank: Nova KBM d.d., Ulica Vita Kraigherja 4, SI-2505 Maribor, Slovenia
IBAN: SI56 0430 2000 2184 521
SWIFT: KBMASI2X
Reference: order number
PayPal

PayPal allows for payments with Visa, MasterCard and American Express credit cards. For the payment you will be automatically redirected to the PayPal site.
When paying via PayPal we charge an additional 2,9% transaction fee.
The email address for PayPal payment is: info@vermis.si
Honey extractor bundles
100% Satisfaction Guaranteed
10% Deposit
When ordering, you pay only a 10% deposit. The rest has to be paid before shipment.
Money Back Guarantee
If you are not satisfied with your purchase, you can return the products within 14 days and we refund your payment.
Product Warranty
All honey extractors are tested before they come out of the factory to guarantee their proper functioning.
Honey extractors have up to 2 years warranty.
Means of Payment
Payment by bank transfer or MasterCard, Visa, American Express (PayPal).